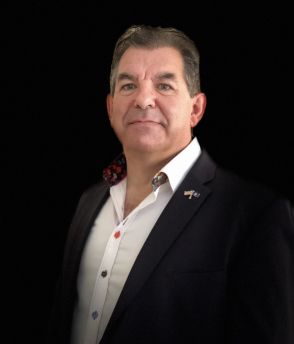 Chris Bishop
MD Ipsotek APAC
Chris is the MD for Ipsotek APAC, and the Marketing Director for Ipsotek globally. With more than twenty years of experience in the security and surveillance solutions sector, he has a track record of growing business across the APAC region in aviation, rail, healthcare, utilities, and smart cities.

Throughout his career he has worked for some of the world's leading innovators who have created revolutionary technology. His vast experience and contributions at Quantel, Silicon Graphics (SGI), QinetiQ and other companies have shaped his career through to his current role. He has authored and published multiple articles throughout his career covering a wide range of topics in sectors such as CNI, education, smart cities and transportation.

Prior to moving to Singapore, Chris has participated in the Everest of canoe races, the Devizes to Westminster — 125 miles of paddling with seventy-seven portages in aid of Alzheimer's Research UK.