Net-Zero Transformation
Climate action is urgent. And decarbonization targets are only achievable with the power of digital technologies and data. That's why, as a decarbonization pioneer, Eviden is helping organizations to make the difference on net-zero.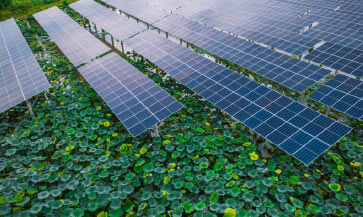 Transformation from AtoZero
We help you understand your climate impact, build your net-zero transition strategy and significantly reduce your carbon emissions.
Future-Proof Strategy Against Climate Change
Craft the strategy that ensures your sustainability goals and ability to respond to customer demands in a low carbon world.
Respond to Investors
Improve evaluation and reporting of climate-related risks. CDP A-listers outperform peers on the stock markets by 5.5% annually.
Efficiency Improvement Through Carbon Reduction
Identify opportunities to innovate and discover efficiencies across your organization – from cutting costs, carbon, and energy.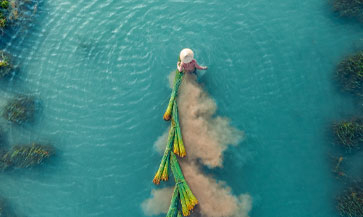 Improved Operational Performance
Prepare for uncertainty by building resilience against climate change across your business operations and supply chains.