Now and for generations to come.
One of the largest carve-outs our industry has ever seen
This was our origin in 2023, and we've got the digital, cloud and cybersecurity capabilities to prove it. Let's grow together. Dare to try with us. We'll do the right thing and push each other to stay curious.
United across the world and driven to achieve.
57,000
Employees worldwide
50,000
Digital Certifications
2,100
Patented innovations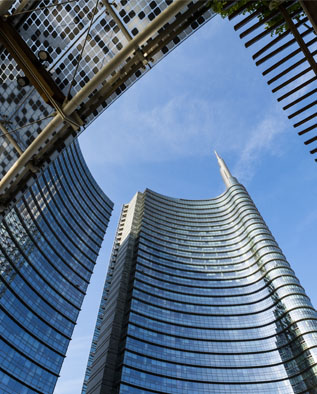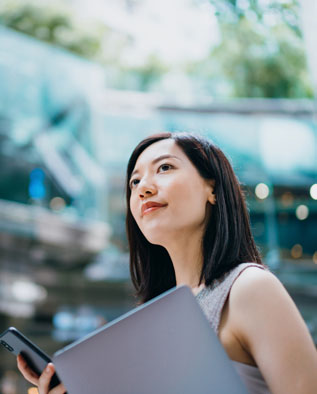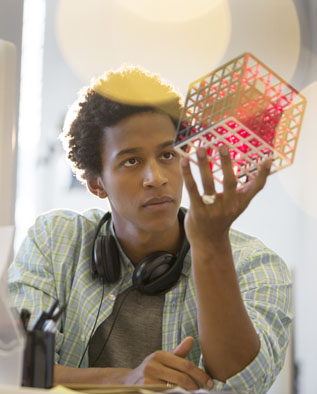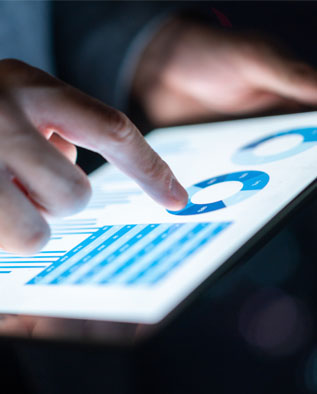 50,000
Digital Certifications
2,100
Patented innovations