Solutions by industries
Digital acceleration, multi-polarization, ecological risks: we face accelerated changing times.
How to not just survive, but thrive in this new world?
We see challenges as opportunities for infinite possibilities—creating new paths forward in every sector.
By leveraging a unique alliance of digital services and trusted data intelligence technologies, we do more than building your digital future at an accelerated speed and at scale.
We help you build the world of tomorrow, fully user-centric, data-driven, enriched by AI, powered by the cloud, secure, sustainable, and natively designed for the best digital experience.
With us, get a unique collection of high-performance digital use cases in every industry. Benefit from a unique partner ecosystem and Scaler start-up accelerator. Leverage our co-innovation and co-investment strategies to help you dramatically enhance your processes and better serve your customers.
Expand the power of technology and transform a possibility into reality.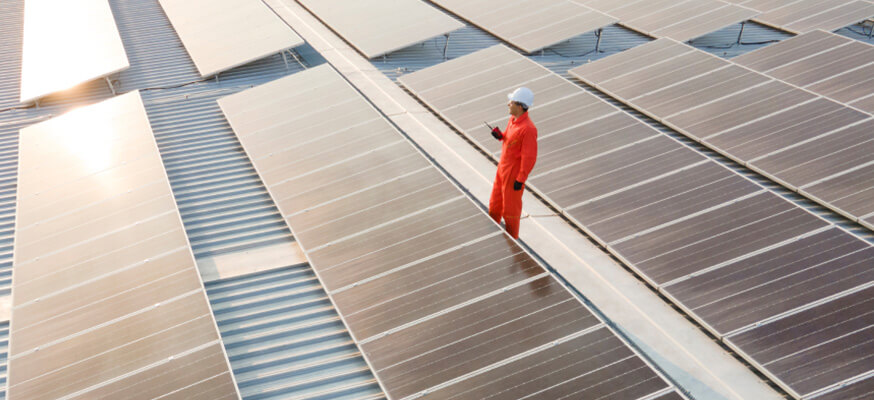 Shift to high-value services
Energy & Utilities
What if you could optimize exploration and generation? Accelerate the transition to sustainable energies? Optimize transmission & distribution with intelligent grid and smart water solutions? Improve retailing and develop new prosumer-centric services? With Eviden, build and shift to the energy and utility services of the future.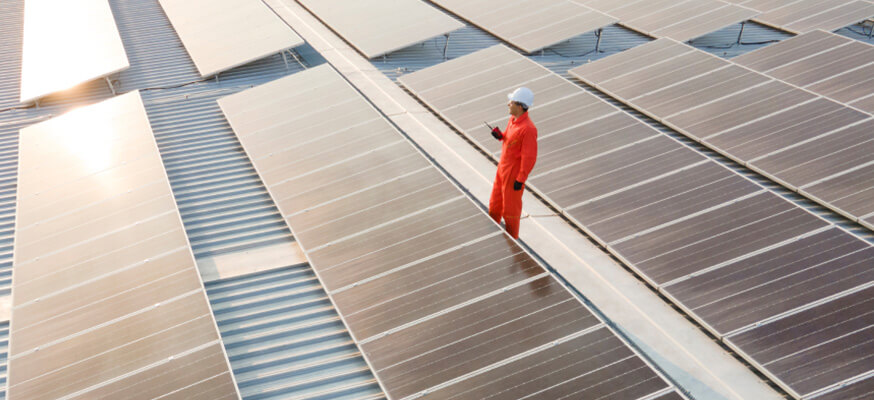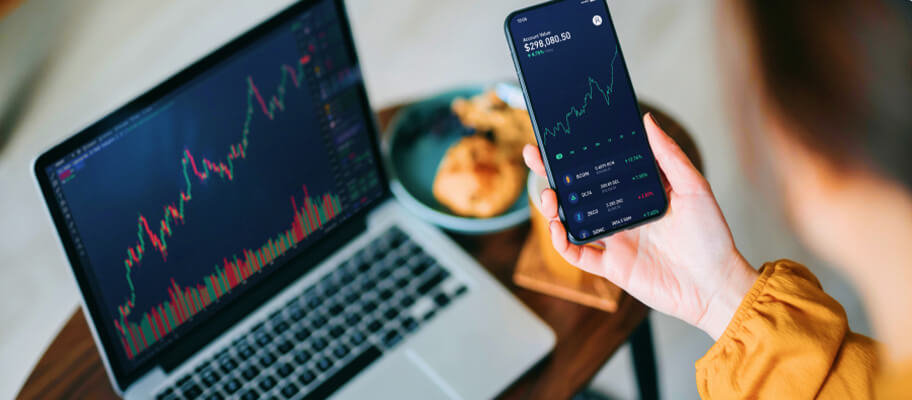 Shape the future of money
Financial Services & Insurance
What if you could dramatically reduce your mainframe costs? Grow revenue with business value frameworks? Boost agility with frictionless underwriting? Improve resilience with ISO20022 payments? Get ultimate security for your assets? And much more? With Eviden, the future is available today.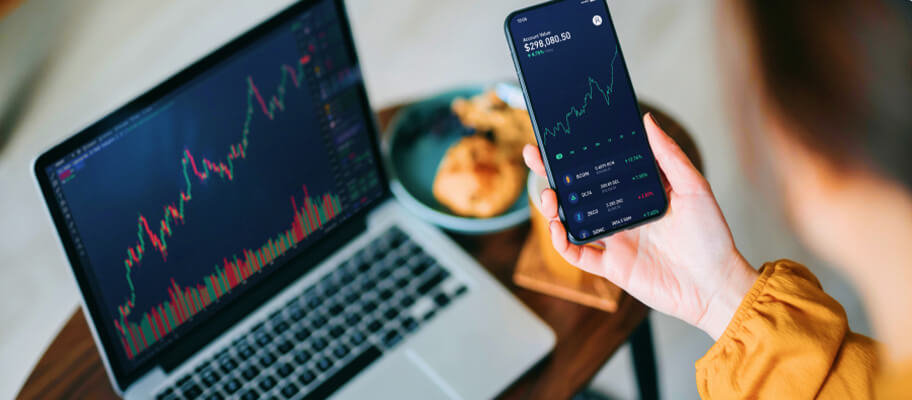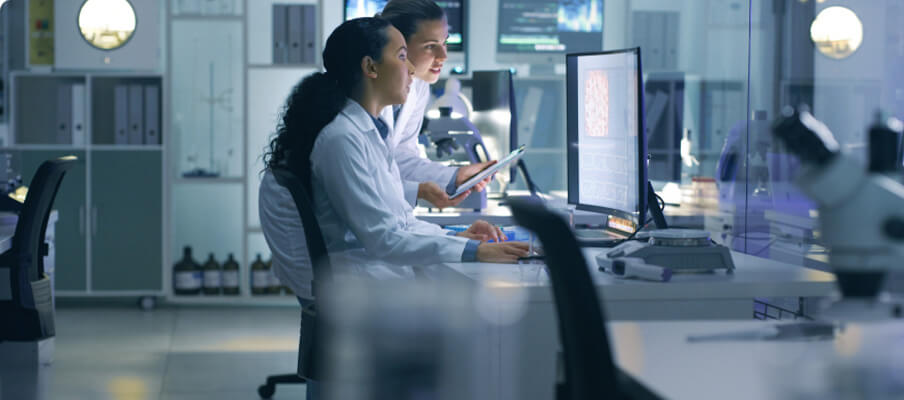 Pave the road to precision medicine
Healthcare & Life Sciences
What if you could develop interoperable health platforms? Improve lifelong patient experience? Create the smart digital hospital of the future? Optimize manufacturing processes in life sciences? Accelerate R&D in precision medicine? And much more? With Eviden, expand your possibilities and invent the wellness of tomorrow.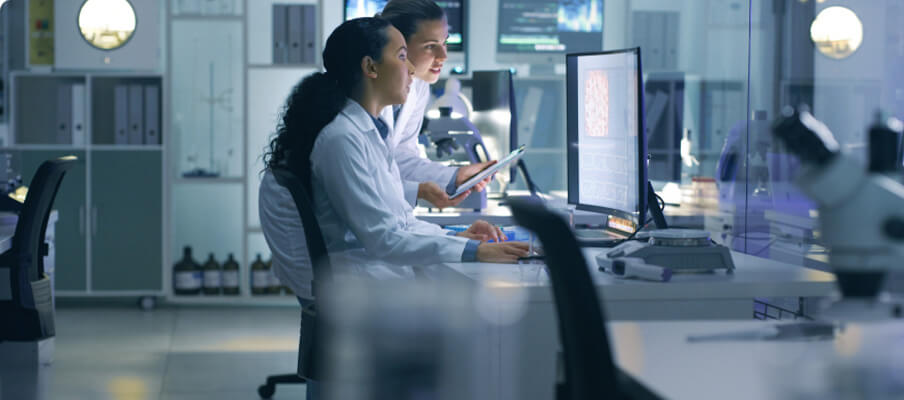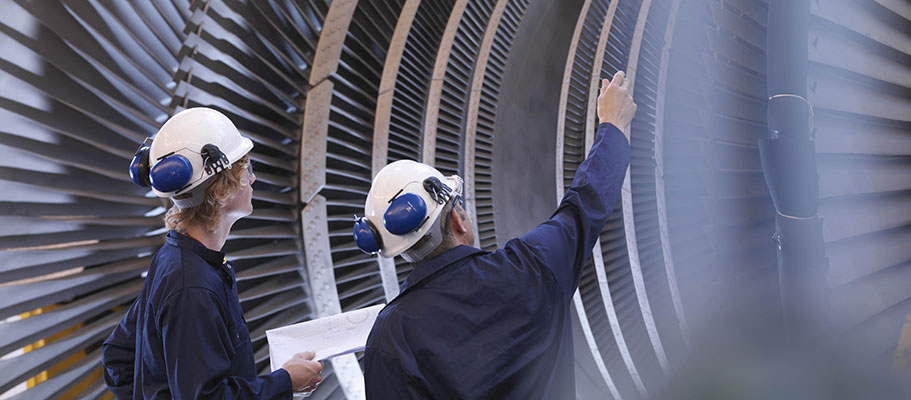 Evolve from products to experiences
Manufacturing
What if you could accelerate innovation with PLM & digital product twins? Optimize production with scalable smart factories? Grow revenue with connected products and direct-to-consumer services? And much more? With Eviden, invent the smart manufacturing and consumer experience of tomorrow.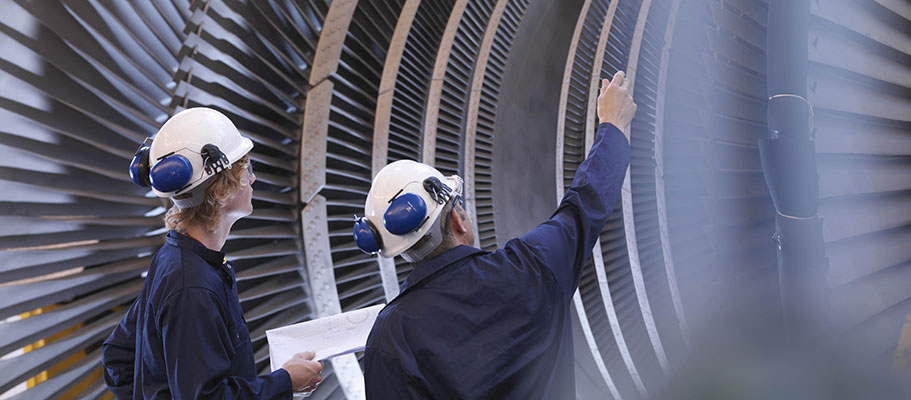 Realize the promises of e-states
Public Sector & Defence
What if you could better serve citizens with public data platforms? Foster economic growth with connected territories? Accelerate sustainable development? Reinforce sovereignty with advanced public safety, connected defense, and space solutions? With Eviden, open up to a new world of possibilities.
Enhance experience across value chains
Retail, Transport & Logistics
What if you could optimize efficiency with advanced fleet and transport management? Streamline logistic supply and delivery? Increase consumer engagement with in-store digitalization and omni-channel experience? And much more? With Eviden, the future is already here.
Accelerate the race to digital value
Telecom, Media & Technology
What if you could dramatically improve operational excellence? Reap all the benefits of media digitalization? Ultimately orchestrate OSS and BSS services? Accelerate 5G core transformation? And much more? With Eviden, get the best share of digital value for the TMT world.