Eviden in financial services and Insurance

The financial services and insurance industry is facing a tremendous revolution. Dealing with rapidly changing customer expectations, the rise of born-digital fintech companies, stricter regulations, and vast amounts of data to make sense of, the industry must accelerate transformation while keeping costs low and security robust.
Eviden is the innovative partner you need to thrive in complexity. We expand the possibilities of data and technology to unlock value innovation, agility, and momentum in your digital transformation. Integrating advanced fintech solutions and bespoke applications, we leverage our mastery of the data value chain, AI, and full-stack transformation services to grow your business. Let's navigate success together.
Who we work with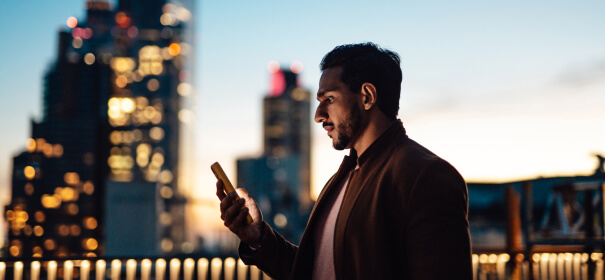 Banking, Capital Markets, and Payments
Working with 15 of the top 20 banks and over 180 financial customers globally, we deploy modern fintech solutions to tackle the biggest challenges.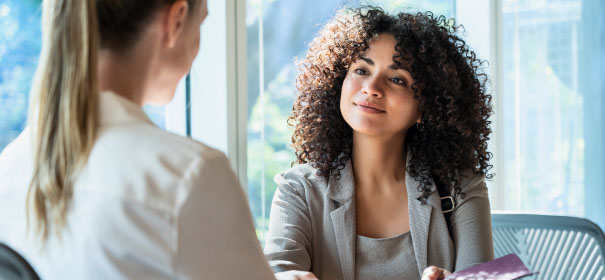 Insurance
With experience of serving 11 of global top 15 insurers, we expertly deploy smart tools that accelerate insurance transformation.
How we help financial institutions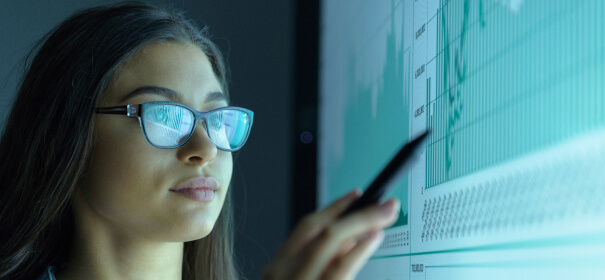 Use data and automation to make hard tasks like lending, risk assessment or client acquisition easier and faster.
Accelerate digital initiatives and integrate commercial as-a-service products to deliver new value creation and agility
Reduce the risk of money and identity fraud by introducing secure development practices, privacy frameworks, and improving identity solutions.
Insights
Bart Driscoll
Global Digital Officer – Financial Services & Insurance
Bart Driscoll
Global Digital Officer – Financial Services & Insurance
Eviden recognises our clients need to achieve a continuous delivery operating model and emulate digital native business models to achieve high velocity change with a focus on cost and growth business outcomes.
Use cases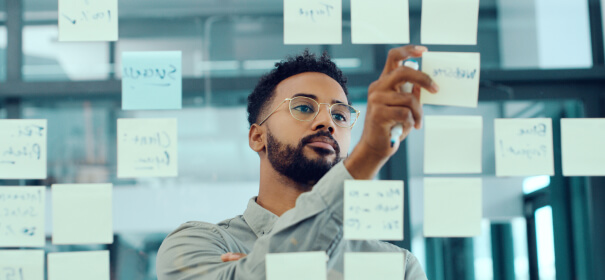 Business Value Framework
We accelerate financial services transformation by iteratively using smart metrics to discover and remove the obstacles to business goals.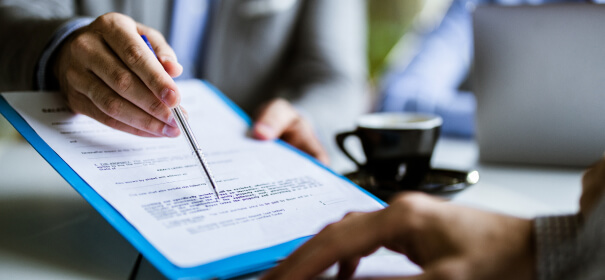 Frictionless Underwriting
We use smart technologies like AI/ML and NLP to make insurance underwriting faster and smoother, to save time, lower risk, and delight your customers.
Payments Transformation
We help you realize the benefits of ISO 20022 to improve data protocols and make payments smarter with AI/ML.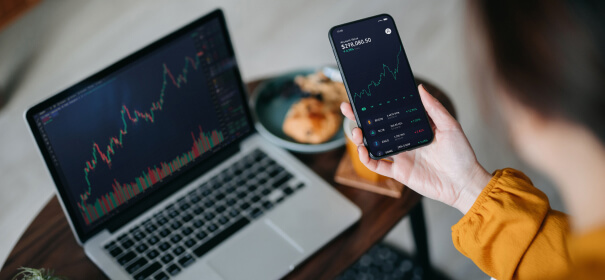 Digital Assets Custody
Whether you are a broker, exchange, or custodian, we show you how to create a digital asset custody ecosystem that works with your current operations.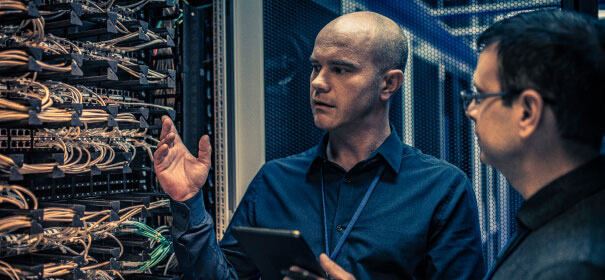 Business-led Mainframe Modernization
We listen to your digital business needs and establish the right technological foundation to help you grow. We are committed to your success.
Related resources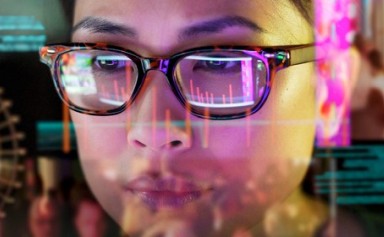 The €5bn startup helping clients accelerate digital transformation
Eviden, formed out of IT Services company Atos, is purpose-built to take clients into the next world of digital transformation: digital integration
How we can help you

Connect with us to discuss your transformation needs and challenges and get support from our experts