Cloud
Helping customers achieve the promise of cloud through accelerated advisory, adoption and continuous improvement. Designed with greener and more secure architectures. Delivered through an agile and inclusive culture to enable innovative outcomes.
We bring a partner ecosystem built to deliver superior business value based on best-in-class technology. With our hyperscaler partners – Amazon Web Services, Google Cloud and Microsoft Azure – we accelerate value creation for our clients and deliver world-class solutions across all our Industries.
Cloud Advise
Advisory services to enable customers to deliver in the cloud.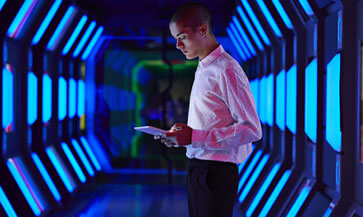 Cloud Design
End-to-end services to design, build and modernize cloud services.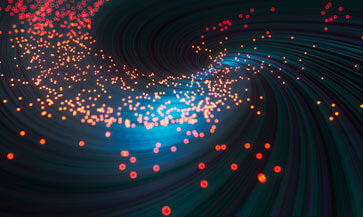 Cloud Run
Run services supporting workloads locally, at the edge or in the cloud.