What is encryption? Encryption is encoding data to conceal its original meaning and prevent it from being known or used. This process is based on cryptography that uses algorithms to protect sensitive data.
As these algorithms' security levels are aligned with technology evolution, the emergence of quantum computing has led to a new era of post-quantum cryptography (PQC).
What we offer
Trustway is a leader in cryptography and a key player in PQC, homomorphic encryption and blockchain cryptography. With more than 20 years of expertise, Trustway's secure data encryption products are manufactured in Europe and comply with the highest international standards and certifications. This includes everything from hardware security modules, IP encryptors, key management systems and strong R&D capabilities for custom products and studies.
Our products
Trustway Proteccio™ HSM
A unique hardware security module (HSM) with ANSSI QR certification, managing all sensitive cryptographic operations of security applications.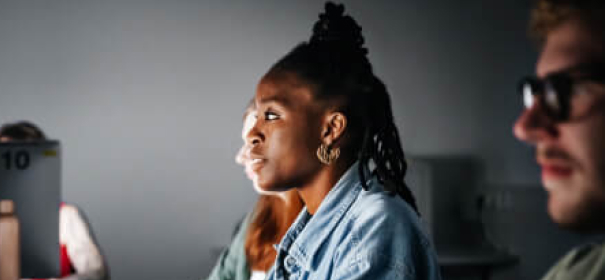 Trustway Proteccio™ OEM
Provide editors and integrators with an open, secure hardware platform for designing certified, scalable cryptographic appliances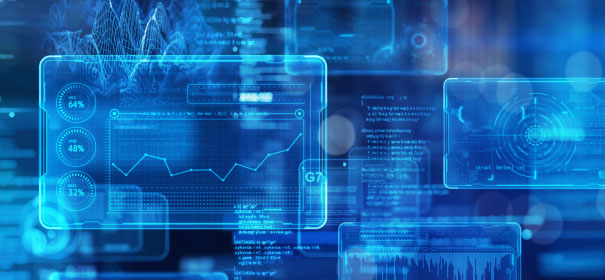 Trustway Crypt2pay
Crypt2pay is an HSM dedicated to secure transactions with devices like payment cards, smart meters and IoT.
Trustway IP Protect
Provide network encryption up to restricted level to help secure your data exchanges.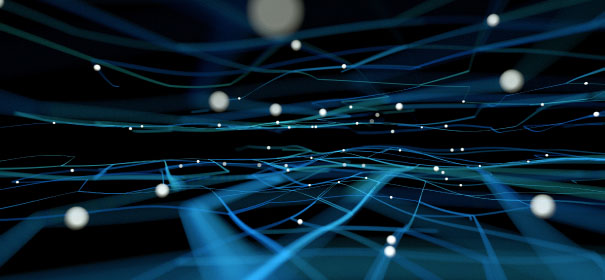 Trustway Chronos
Trustway Chronos is an IP network encryption solution for French critical networks.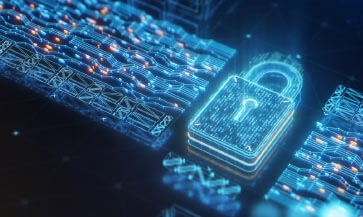 Trustway DataProtect
A centralized key management system embedded in Trustway Proteccio™, enhanced with data access control and monitoring features.
Insights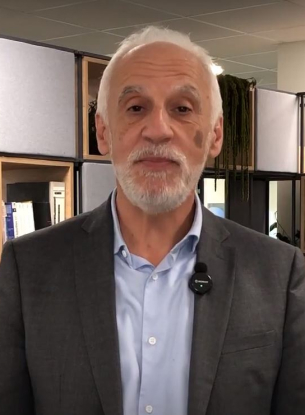 René Martin
Head of Trustway Business Unit, Eviden
René Martin
Head of Trustway Business Unit, Eviden
With our long history in certified cryptography, we are excited to join this new industry collaboration with cloud leaders like Salesforce.
FAQ
Trustway is the answer to your need for security, expertise and sovereignty. We cover all encryption use cases, either on-premises or as-a-service. We work on the most advanced security topics such as post-quantum cryptography, homomorphic encryption or blockchain cryptography. We offer 100% European manufactured encryption products, and we have the only HSM with the reinforced qualification from the French national cybersecurity agency.
Post-quantum cryptography (PQC) refers to cryptographic algorithms and protocols designed to withstand attacks by quantum computers. PQC focuses on developing encryption and key exchanges algorithms that rely on mathematical problems believed to be resistant to quantum attacks. PQC aims to ensure today's protected data remains secure in the future, even if powerful quantum computers become widely available.
So, the challenge for all software ecosystems is that they must evolve to support PQC. For example in France, ANSSI requires to switch into hybrid mode in 2025 and full PQC support in 2030.
Qualification is the French government's recommendation of proven cybersecurity products or services approved by French national cybersecurity agency (ANSSI). There are 3 levels of qualification, the highest being the "reinforced qualification", based on the CC EAL4+ evaluation. This qualification guarantees that the product is resistant to an attacker with sophisticated technical skills and unlimited resources, as well as state and/or criminal group support. Today, Trustway has the only hardware security module with the ANSSI "reinforced qualification" making it the most secure in the world.