Eviden Managed Security Services (MSS) provide enterprises with a wide range of cybersecurity services focused on security outcomes. It's available as a cloud-delivered service, on-premises or through consultancy engagements.
Our engagement methods range from highly customized and consultancy-led experiences to commoditized technology management-driven  services.
What we offer
With Eviden MSS, you can fill the gaps in your posture or get a complete posture out-of-the-box without the expense, complexity or challenge of hiring new staff with rare skills. You get:
End-to-end security
Deploy any capability you need to secure your entire hybrid infrastructure.
Fully managed service
Our security experts monitor, detect and respond to threats 24/7.
Custom engagements
Choose the exact managed services you need to secure your digital estate.
Managed cybersecurity services
Managed Detection and Response
A broad range of capabilities to detect, investigate, respond and remediate threats across your digital estate 24/7.
Managed Cloud Security
Combine strategic consultation with managed services to protect your entire hybrid cloud environment.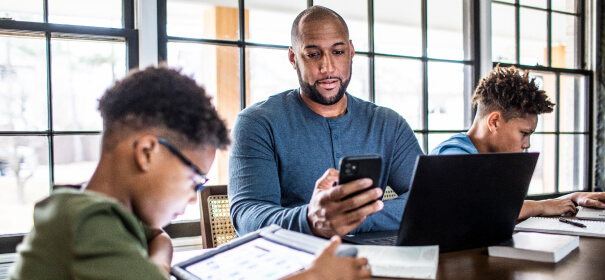 Managed Endpoint Security
Strengthen your distributed endpoints, continuously monitor them for threats and rapidly remediate detected attacks.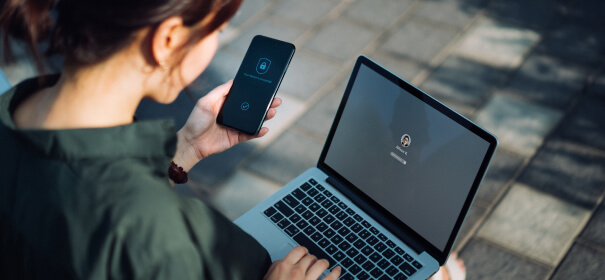 Managed Identity
Establish, optimize and maintain your identity and access management (IAM) services.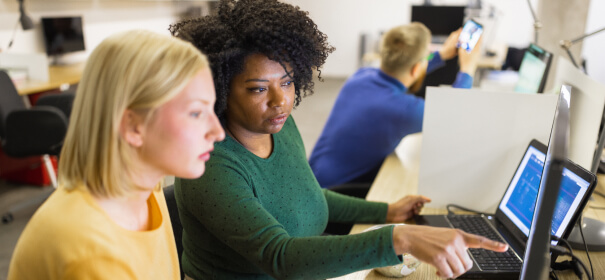 Managed SIEM or SOC Services
Monitor your environment for threats, improve regulatory compliance and reduce the risk of breaches.
Managed Vulnerability Scanning
Discover vulnerabilities in your IT stack and get remediation guidance to close them before they are exploited.
Threat Intelligence Services
Get actionable threat intelligence on new and emerging threats from multiple feeds and sources.
Risk-Based Vulnerability Management
Identify and prioritize vulnerabilities in your environment that are most likely to be exploited.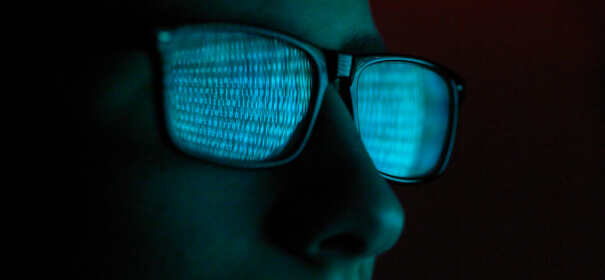 Threat Hunting
Proactively hunt for hidden threats in your environment and remediate them before they cause a breach.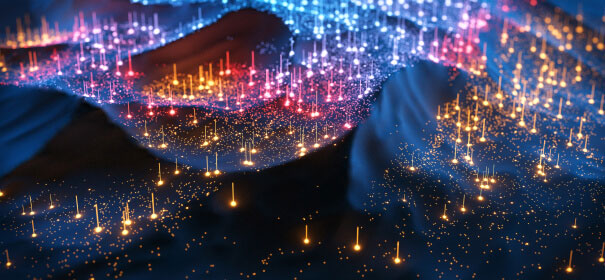 Data Forensics Incident Response (DFIR)
Identify, analyze and respond to incidents and receive support for post-incident remediation or a breach.
Managed network security services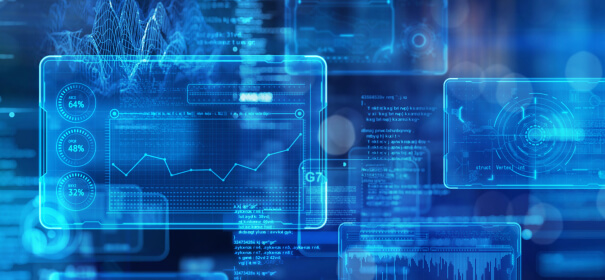 Network Security for OT and IoT
Protect the increasing number of smart devices in your operational technology and IoT networks.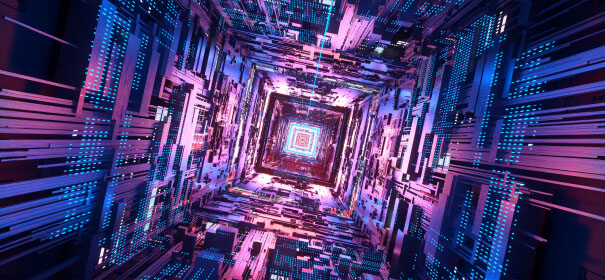 Managed Firewall Services
Establish adequate firewall controls and monitor suspicious activities in and out of your network.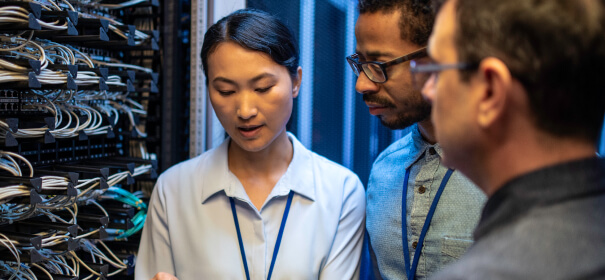 Intrusion Detection and Prevention
Strengthen your network perimeter to prevent unauthorized access and detect any unpreventable breaches.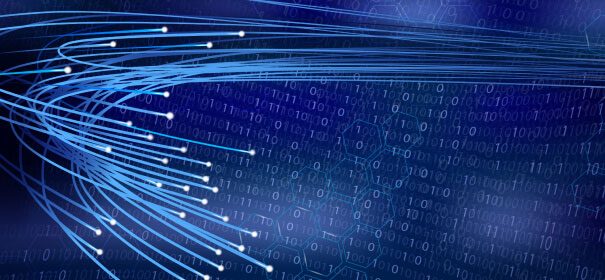 DdoS Mitigation
Protect your network, endpoints, applications and digital assets from distributed denial-of-service (DdoS) attacks.
Managed Security Gateways
Monitor malicious traffic entering your network and prevent it from reaching your assets.
Managed data security
Data Encryption Services
Protect your sensitive data from unauthorized access, use, or disclosure using robust encryption algorithms.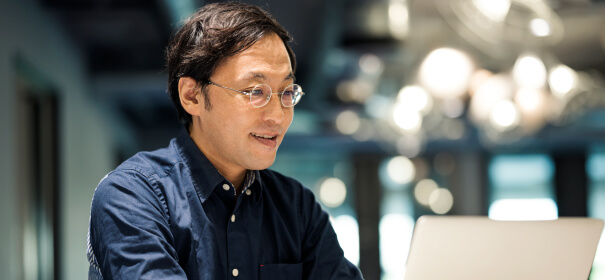 Enterprise Data Loss Prevention
Protect sensitive data from unauthorized access, use, disclosure, disruption, modification or destruction in the cloud and on-premises.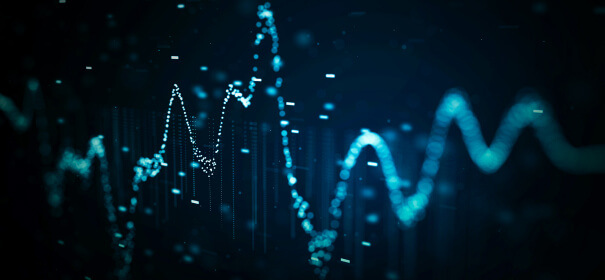 Data Workload and Encryption (HSMaaS)
Use tamper-resistant devices along with robust encryption algorithms to protect data at rest, in transit or in use.